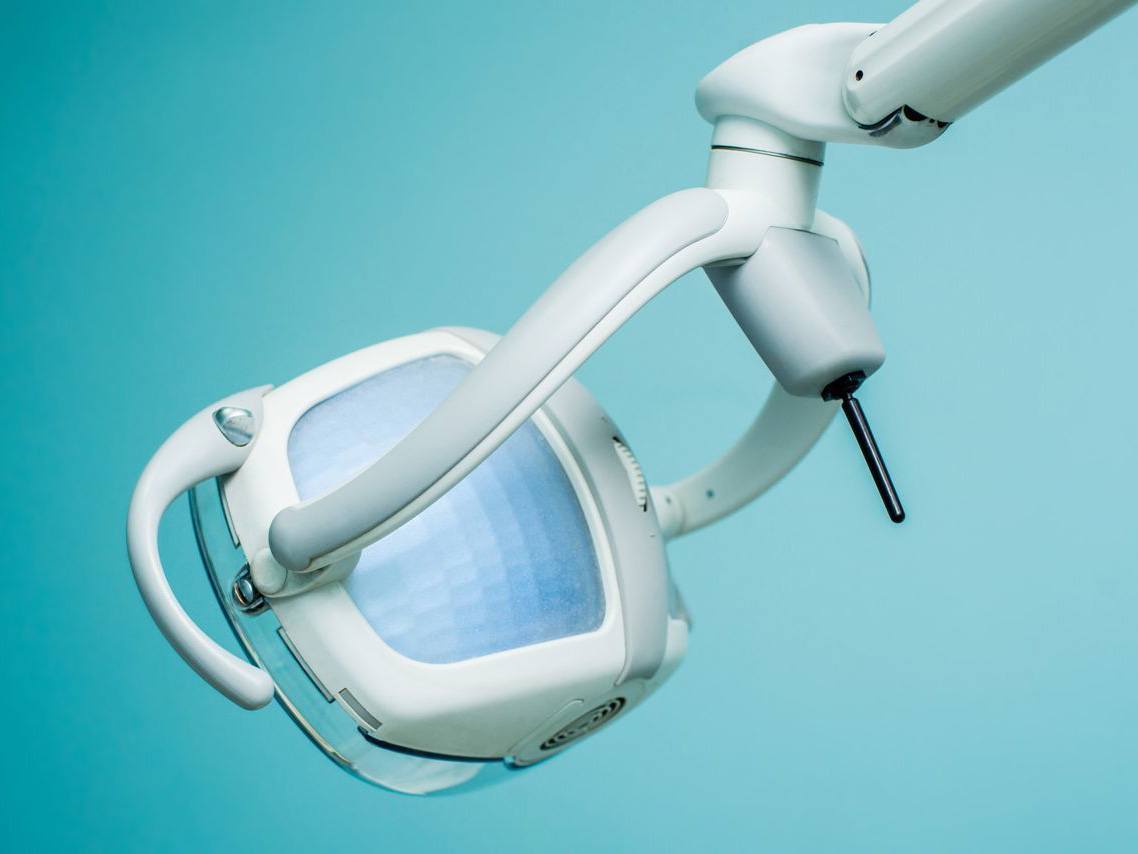 René A. Talbot, DDS is a Huntsville based family dentist practice that treats patients of all ages. We are committed to delivering the highest quality dental care and do so using state-of-the-art dental equipment. We are a cosmetic dentist that offers services like checkups, teeth cleaning, crowns, veneers and more.
---
We also perform emergency dentist services that include bonding, root canals, crowns, and bridges. As a local dentist, we create lifelong relationships with our patients and their families and work to ensure that they receive treatments in a comfortable and relaxed environment. Dr. Talbot and our staff invite you to schedule an appointment by calling 256-382-6690 and experience why our patients think René A. Talbot, DDS is the best dentist in Huntsville.
---
Meet The Doctor
---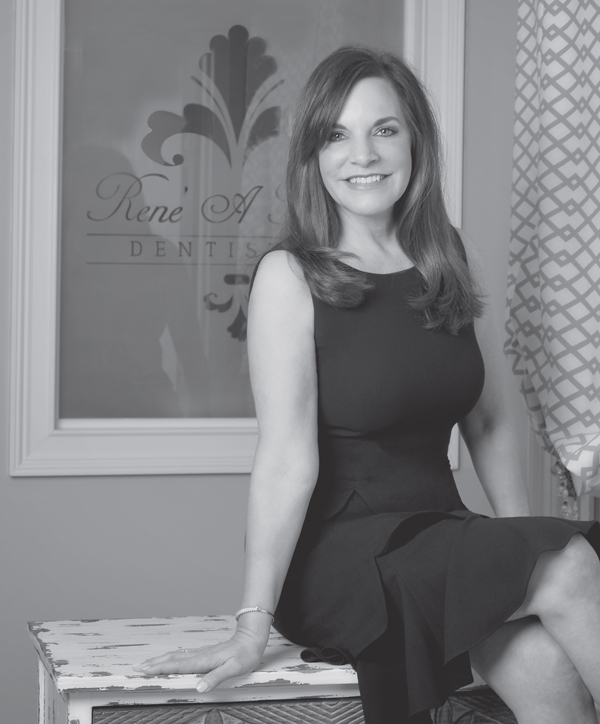 René A. Talbot, DDS
Doctor of Dental Surgery
René A. Talbot has been a dentist for years and has been through several post graduate courses in different fields of dentistry since receiving her DDS degree.
Her emphasis on patient comfort as well as keeping up-to-date with the latest advancements in dentistry enable her to provide patients with the best quality of care in the field. Dr. Talbot has a wide range of experience in different areas of dentistry, from cosmetic and restorative dentistry to surgical treatments and root canal treatments.
Her approach to your treatment starts with patiently listening to you. Then, after a complete and thorough examination, she reviews and discusses the diagnosis and treatment options with you.
"I am proud to provide my patients with the best in dental technology, treatment options and patient comfort. We welcome you to our advanced dental office in Huntsville. It is my pleasure to address all your questions and concerns." Dr. Talbot
About Our Office
---
Our office is conveniently located on Balmoral Drive and is accessible via all major roads. We are proud of our office, which fully utilizes state of the art equipment. We have a modern sterilization system that surpasses OSHA requirements. The source of water for our dental units is distilled water (bottled water), which removes any chance of contamination from regular tap water like that used in most dental offices.
Our friendly and competent staff is dedicated to patient comfort and quality care. We provide the best and latest in dental technology and treatment options. We provide gentle, family-oriented dental care to the adults and children of this community. We utilize the best equipment sterilization techniques available to dentists. In addition to general dentistry and cosmetic dentistry, we work with specialists in Periodontics (gum diseases), Implant dentistry, and Endodontics (root canal treatments), as well as other specialists. Our team emphasizes comprehensive quality care and preventive dentistry.
We look forward to welcoming you to our beautiful dental office in Huntsville.
---
Our team consists of dedicated individuals who are kind, friendly, and caring. Our staff is here to ensure a pleasant experience during your visit to our office.
Our team includes experienced and energetic people whose goal is to communicate well with our patients and provide the best care possible.
---