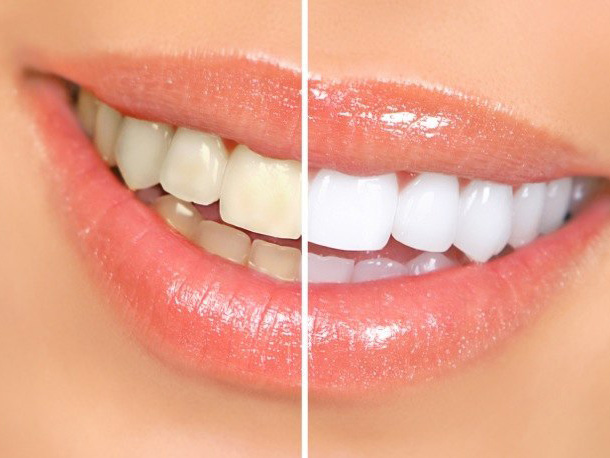 Reviews
---
On this page, you can read some of the reviews our patients have left in the past. We thrive on feedback from our patients, and encourage you to share your experience with us, at any stage in your treatment. If you have the time to leave us a review, please click on the Google+ button to the right. Thank you for taking the time to evaluate us!
Actual Patient Reviews
from around the web & our Social profiles


"Dr. Talbot, along with her staff (including Lynn at front desk and her dental assistant Shelly) are very professional and always greet you with a big smile to help the nerves of going to the dentist. I have been a patient of Dr. Talbot's for many years, and could not think of going to another. What can I say?, she is AWESOME!!!! I highly recommend her for any dental needs."
"The office staff is very professional and willing to make your dental visit comfortable and successful. Dr. Talbot is a very kind and professional dentist. She is very specific and focused on her patients."
"Excellent staff, great communication. Dr. Talbot really cares about her patients. Would highly recommend."
"Made me feel like family she took the time to work with me explaining everything so I could understand I wish I knew of her earlier in life for dental health I haven't stopped telling friends an family of my experience I have traveled a lot over twenty plus years an have seen a few dentist but none like Dr Talbot she is my dentist Thank you again for everything"
"Dr. Talbot and her staff are beyond amazing! She's been our dentist for over almost 25 years and she's always gone above and beyond the call of duty, whether it's meeting me on a weekend for emergency treatment, coming in when the city was shut down from an ice storm to treat an abscess, or researching a discount dental implant offer (that turned out to not be such a discount), she's always put our dental care and well-being first. I could not recommend her and her staff more highly! She was our dentist first, but she's become a great friend!" - Rich McAdams (Five stars) "Dr Talbot and her staff are excellent! They are pleasant, professional and competent. I highly recommend Dr. Talbot and her staff for any dental needs."
"Dr. Talbot and staff are professional and caring. A trip to the dentist isn't what I'd normally consider to be fun, but I always leave with a smile. Could not be more pleased."
"I love Dr. Talbot and Lynn. They always make me feel welcome and very valued! I have been going to Dr. Talbot for many years now and have no plans to change that!"
"The whole staff at Dr. Talbot's contributes to good care for my teeth with a minimum of discomfort. Prompt, courteous, caring, competent ... and they remind me when it's time to come in. I'll be a patient from now on."